"Little Miss Westie" Screens at Vassar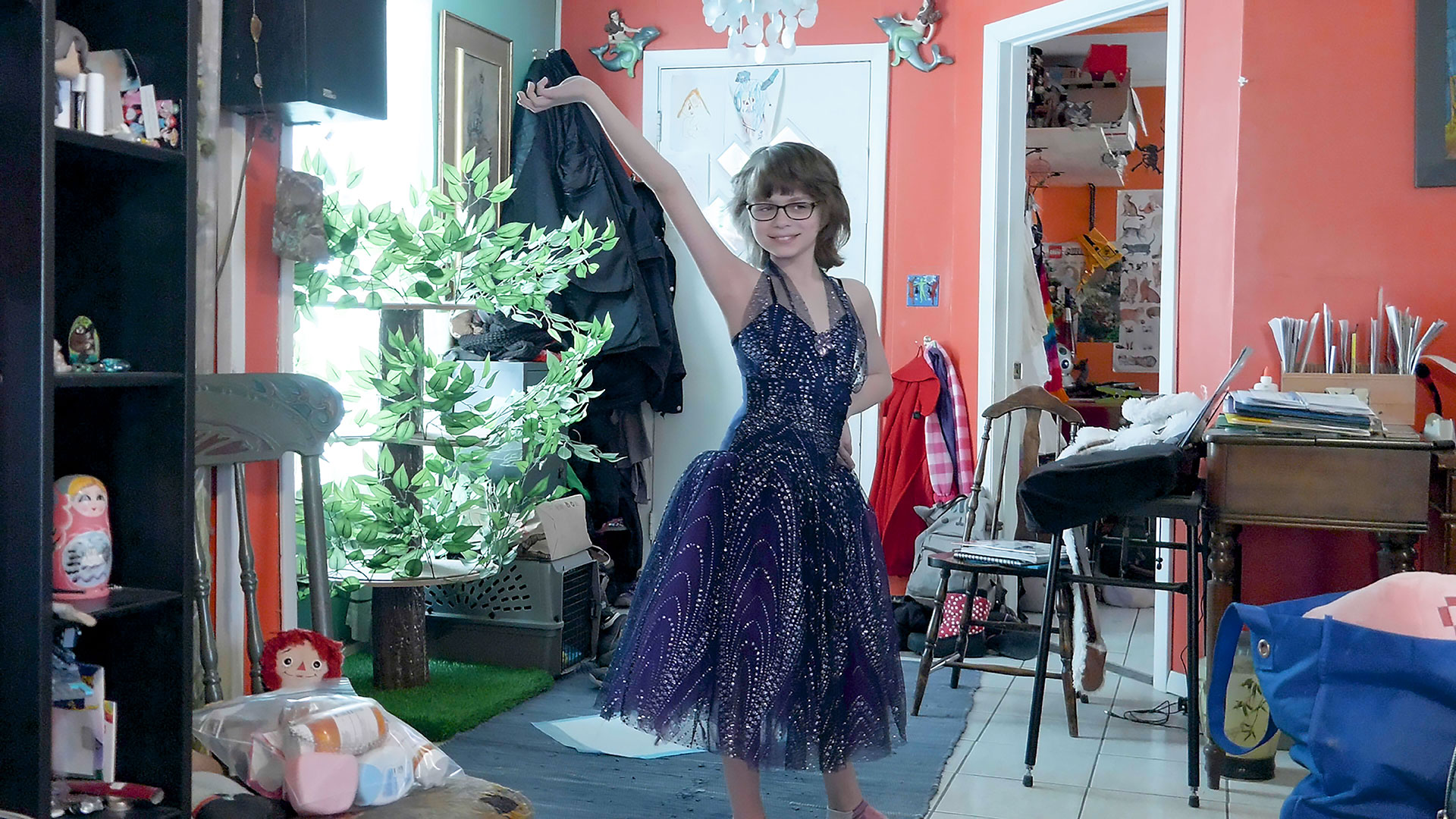 "Little Miss Westie" Screens at Vassar
Allow yourself to be led into the lives of two brave, unapologetically authentic children who openly challenge gender stereotypes. The documentary Little Miss Westie, co-directed by Joy Reed and Dan Hunt, follows the life of two siblings: Luca McCarthy (a 15-year-old transgender boy) and his little sister Ren (a 9-year-old transgender girl). Before transitioning, Luca had participated in the Lil' Miss Westie beauty pageant, which is a local right of passage in the small town of West Haven, Connecticut. Now, it is Ren's turn; in the first year following her transition, she will compete in the pageant with Luca's expert guidance. The documentary chronicles Luca and Ren's life for a year as they navigate the struggles of school, puberty, and transitioning during the Trump Era. In the words of Hunt, it is "a wonderfully confronting experience."
While creating this documentary, both Reed and Hunt immersed themselves into the lives of Luca and Ren. Hunt says it was a privilege to have been an honorary member of the McCarthy household, adding that he was particularly moved by the unconditional love and support the parents, Shelley and Chris, gave to their children.
Hunt explains that now, more than ever, we need films offering a positive representation of all members of the LGBT-community: "While a number of films have been made over the years about transgender adults, not enough have explored the topic through youth and their parents. When Trump and Pence got elected into office with their blatant hostility towards the trans community, the stakes for this film became higher."
Little Miss Westie openly challenges gender norms and redefines the standards one might typically associate with a beauty pageant. Hunt remarks that "From day one, [Luca and Ren] always wanted to disrupt traditional notions surrounding beauty pageants. Luca encouraged Ren to be her true self when answering the judges question."
With Little Miss Westie, the directors wanted to show their audience how deep stereotypical gender norms are embedded into our culture. Little Miss Westie calls the binary into question and encourages viewers to shed this socialized concept of gender. Reed and Hunt felt compelled to share Luca and Ren's story with the world so that people might learn to accept and love individuals of all genders.
Don't miss the screening of Little Miss Westie this Wednesday, February 20th at 4:30pm in the Rosenwald Theater (VCDF 109), which will be followed by an opportunity to chat with the directors.